104 The Ranch is Northern Utah's favorite classic country station- playing all the greatest hits from yesteryear.
Help the local Food Pantry this holiday season! Scan or search and donate!
Discover more ways to listen through our apps and smart speaker integrations.
Stay tuned for future contests, events, & prize giveaways!
Enable our skill on your Alexa devices by saying "Alexa, enable the 104 The Ranch skill."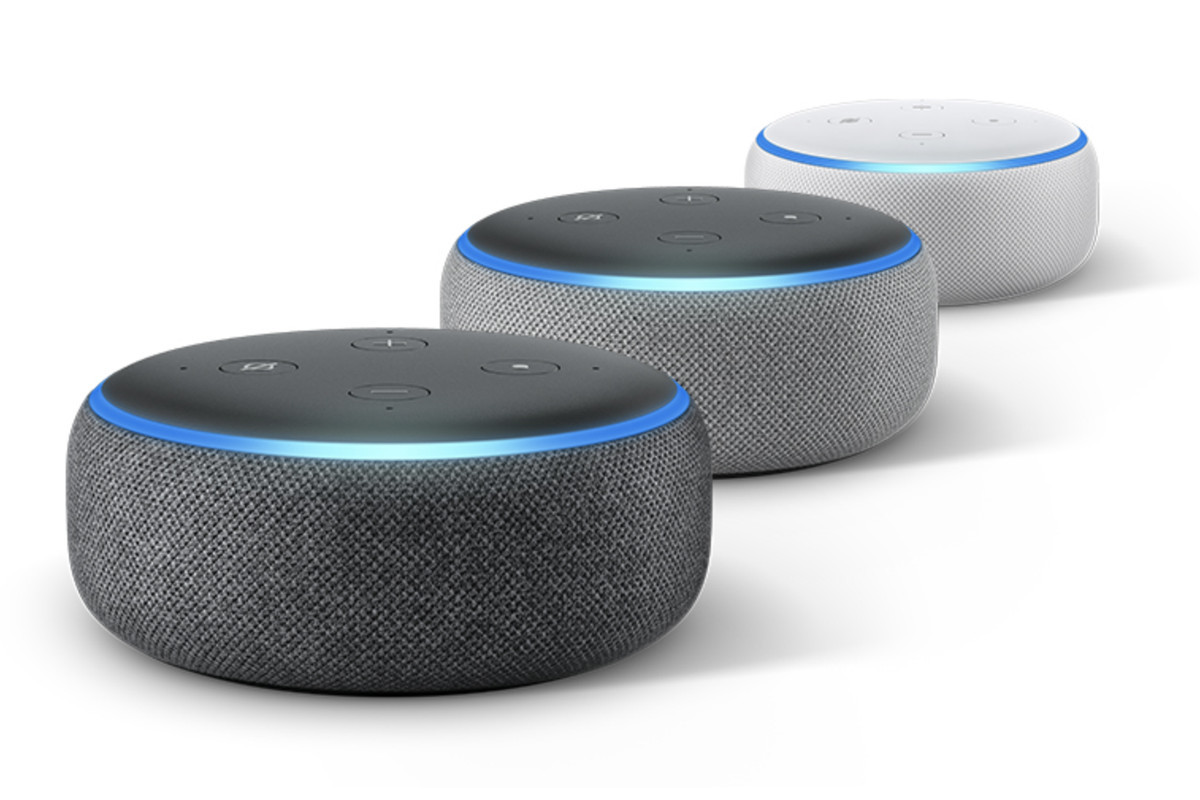 Love the station and the music that you play! I stream it at work because I am tired of listening to so called "country radio" that is being played or made today. Thanks and keep it up.
This is my favorite radio station. I listen to it at work or when I'm on the road, and y'all are always playing the best music. I sure do love some good classic country music.